What to Know Before Buying a Condo in Pasig
2 Min. Read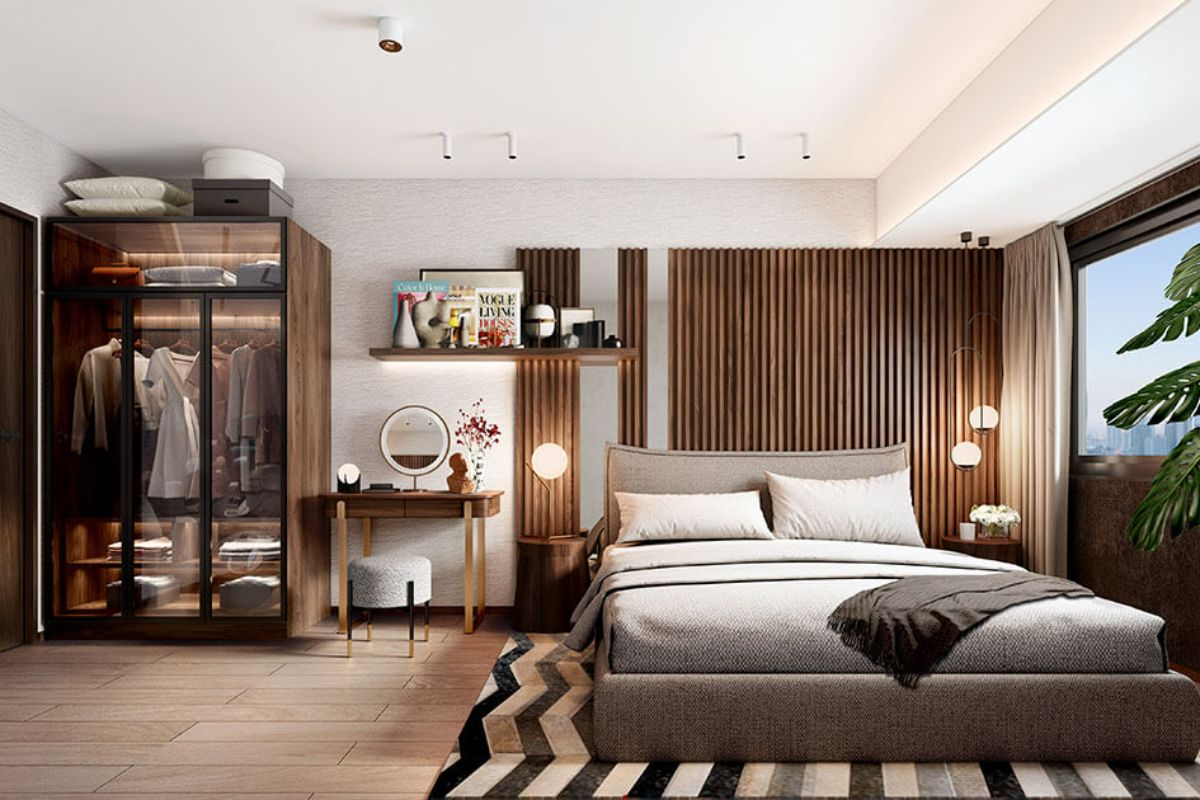 What should you know before buying a condo in Pasig City?
The location assessment
The unit sizes and layouts
The amenities and facilities
The investment potential
Overview

Condo ownership is a significant, long-term commitment, and understanding the responsibilities and obligations is crucial.

You should consider the condo's proximity to vital amenities such as business districts, schools, hospitals, and commercial areas.

It's important to take time to explore various layout configurations and consider how you'll use the space.

We encourage potential condo buyers to thoroughly research and consider these factors to make an informed decision that aligns with their lifestyle and financial goals.
In recent years, condo living has risen in popularity within Pasig and nearby cities. With land prices continuously increasing and more young professionals seeking convenient locations near their work, high-rise condominiums provide an appealing housing alternative.
However, buying a condo in Pasig City is a major, long-term financial commitment that requires careful consideration. To avoid post-purchase surprises or regrets, it is vital to fully understand all the responsibilities and obligations that come with condo ownership.
The Location Assessment
The location of a condo is often the primary factor in any condo purchasing decision. After all, you will spend years living at this address, so it needs to fulfill your lifestyle needs and priorities. That's why it's important to carefully consider the proximity to key amenities and services.
This includes looking at business districts for your work commute to find a reasonably close area. You should also consider proximity to educational institutions if you plan to start a family, as easy access to schools is invaluable. Nearby hospitals and healthcare centers should also be evaluated for emergency access.
You can also take stock of retail and commercial areas for shopping and entertainment. Taking the time to research these key amenities will ensure you find a neighborhood that provides convenience, resources, and enjoyment.
The ease of transportation should also be another vital location attribute if you opt for a condo in Pasig. Access to major roads, highways, public transit stations, and terminals ensures smooth travel for your work, leisure, and errands. As a prospective resident, you will want a condo in an area well-served by various transport modes to make door-to-door commuting as effortless as possible for you. The convenience of access boosts the property's attractiveness exponentially in your eyes.
The Unit Sizes and Layouts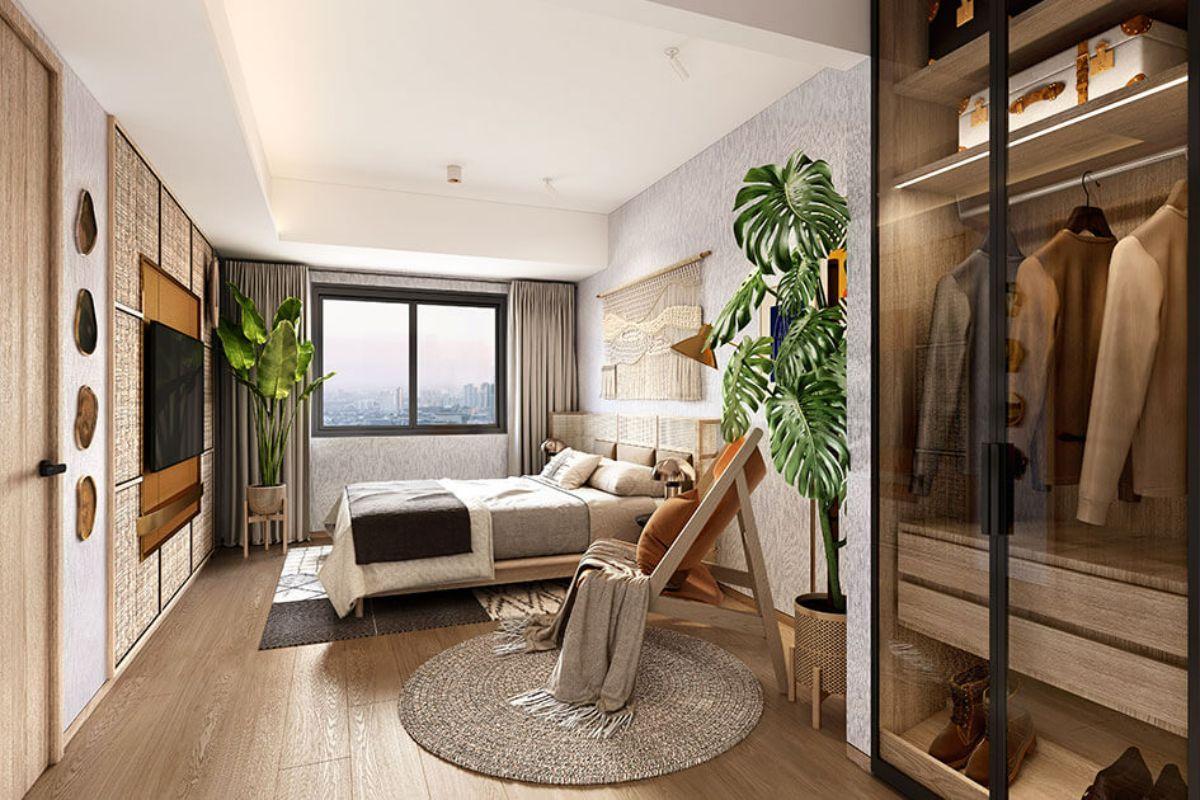 When choosing your future home, take the time to explore your layout configurations carefully. After all, you'll make memories within its walls for years to come.
It's important to examine the different living space layouts and designs thoughtfully. Take note of the area measurements and how each region is portioned off. Picture how you would place your furnishings and imagine navigating before choosing. Also, think about how your day-to-day activities may transform over time.
At Laya by Shang Properties, you'll discover a variety of thoughtfully designed studio to 3-bedroom units. Multiple layout options cater to young professionals, couples, and growing families. We offer the flexibility to find your perfect fit without sacrificing modern amenities and finishes. Make the space yours by customizing room functions if you wish.
Quality of living shouldn't be compromised to rush into a purchase. Take your time matching options to wants and needs. Ultimately, you'll love your soothing sanctuary when the layout perfectly completes your world within a beacon of elegance.
The Amenities and Facilities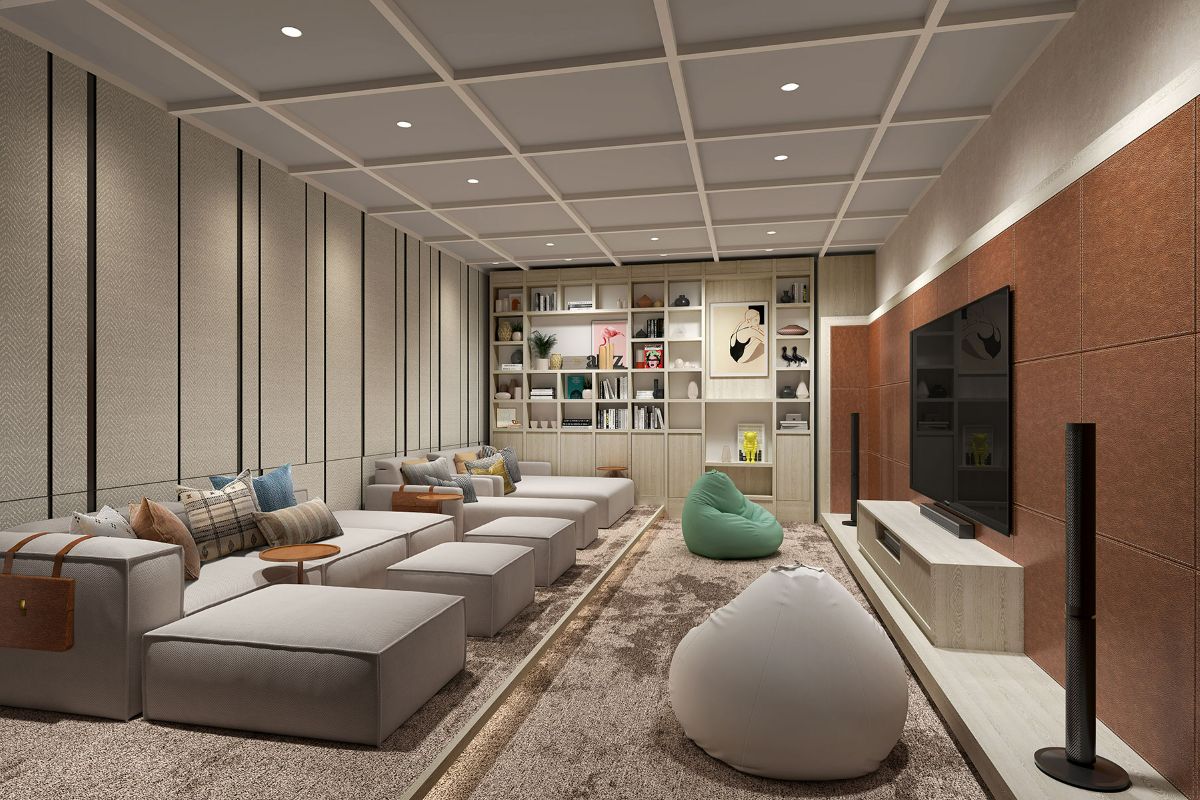 Amenities have evolved to become central to modern condo living. Picture yourself in a refreshing swimming pool, or starting your day with a workout in a well-equipped gym. These amenities are more than just functional; they enhance your lifestyle.
Pasig condos offer a variety of facilities to suit different tastes. From rooftop lounges with city views to communal spaces for gatherings, there's something for everyone.
These facilities go beyond the physical space; they shape your daily experiences, allowing you to create your own story and enjoy an enriched lifestyle.
The Investment Potential
While a condo satisfies your present housing needs, it also serves as a long-term investment. Key factors like location, developer reputation, and market performance greatly influence a property's resale value over 5-10 years.
Rising property prices reflect the positive economic and population trends surrounding Metro Manila. Even a modest annual appreciation of 5% over a decade means your initial investment has the potential to generate good returns for you. Ongoing infrastructure projects to ease traffic and develop new business hubs around Pasig likewise attract more end-users to the overall real estate market.
A well-researched location and reputable development maximize the condo's worth in both lifestyle benefits and future resale potential for you. While no investment is without risk, a condo can serve as a stable asset, appreciating the growth of your community.
Key Takeaway
These are just some of the things you need to know before buying a condo in Pasig. The next step is exploring available properties that meet your criteria.
Check out one of Shang Properties' latest developments here, Laya in Pasig – where the variety of well-designed units and modern amenities will surely delight you. As you begin narrowing options, seek expert advice from real estate professionals. The journey to find your ideal condo starts now – Contact us today!
Live in a place that inspires
Share your details here or email us at hello@layabyshang.com and we'll attend to your queries as soon as we can.