The free­dom to write your own story and live an ex­cit­ing life­style
2 Min. Read
By Vaughn Alviar @INQ_Property | On https://inqm.news/trua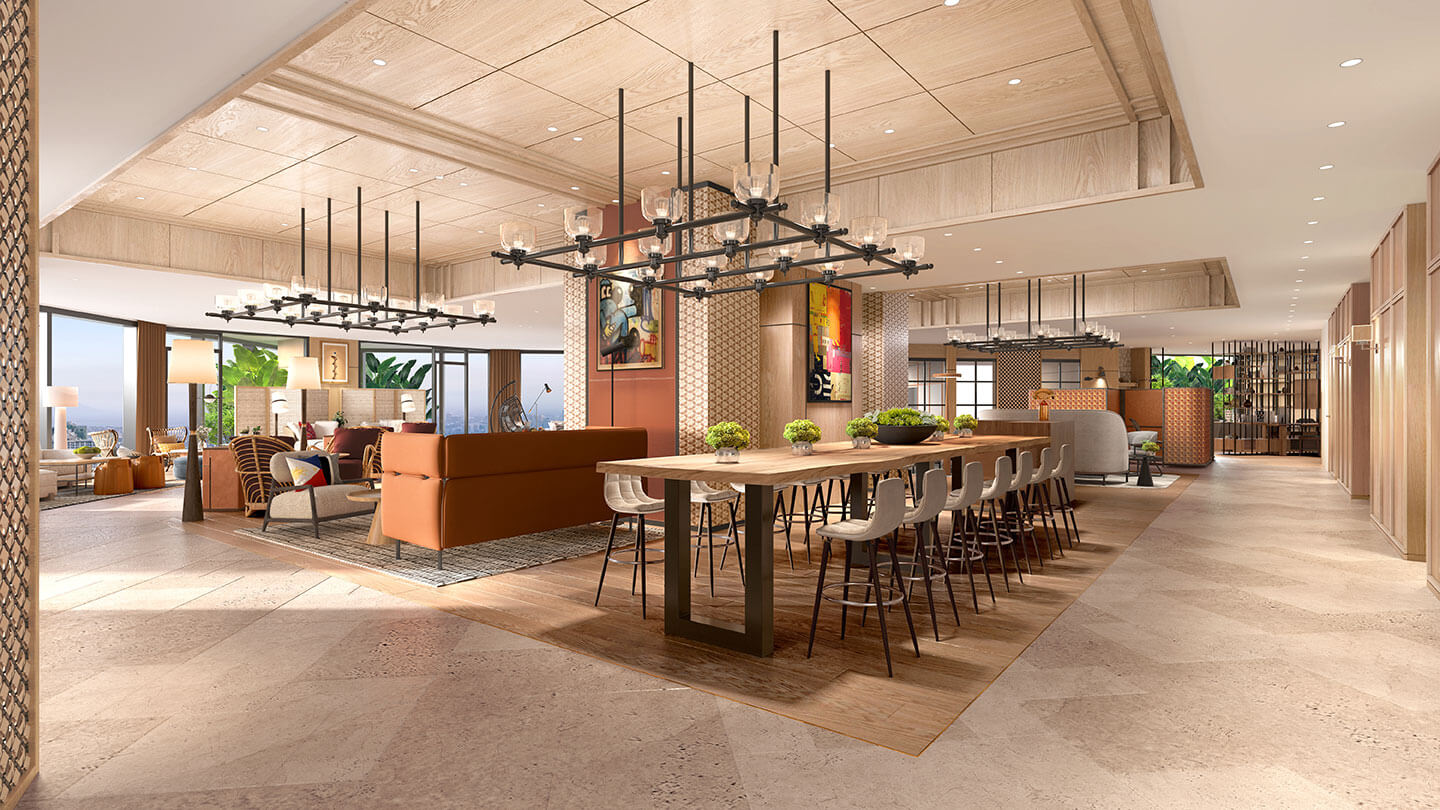 Millennials and Zoomers, characterized by their investment-savvy mindset, recognize the value in their endeavors, particularly when it comes to real estate. With a penchant for thorough research and a keen eye for a good buy, they find Shang Properties to be a perfect match. The upscale developer not only offers value but also embodies foresight, attention to detail, elegance, and convenience that align with their exciting lifestyles.
Laya by Shang Properties, a 67-story development in Oranbo, Pasig City, meets the needs of these discerning generations. With its promise of freedom and independence, reflected in its name, Laya offers 1,283 well-appointed studio, one-, two-, and three-bedroom units designed to cater to the demands of self-expression and multifaceted life. Premium amenities on Levels 11 and 12, including swimming pools, lounges, viewing rooms, game rooms, and fitness and workspaces, provide ample spaces for socializing, leisure, and productivity.
Beyond stability, Laya by Shang Properties offers accessibility and capital appreciation, with its strategic location near Shaw Boulevard, connecting to Edsa and C-5 Road. Situated in proximity to Ortigas Center and other business districts, residents can enjoy career advancement opportunities while benefiting from easy access to commercial centers, recreational hubs, schools, and hospitals. Supported by the Shang guarantee, this world-class property ensures long-term convenience, luxury, and success, allowing millennials and Zoomers the freedom to make sound investments while being true to themselves.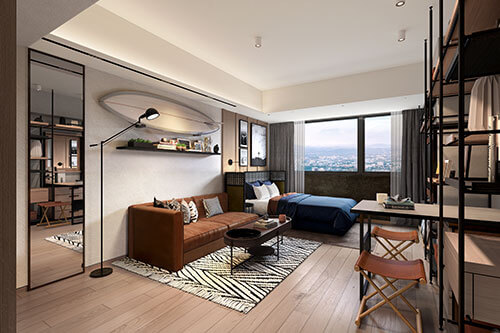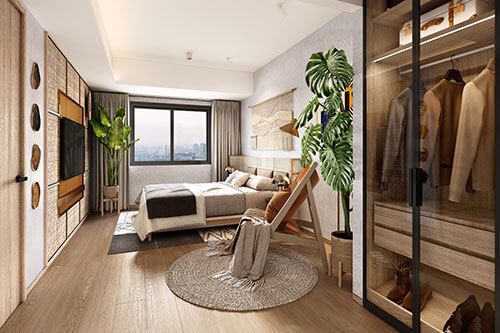 Live in a place that inspires
Share your details here or email us at hello@layabyshang.com and we'll attend to your queries as soon as we can.