Advantages of Purchasing a Condo Near Ortigas Center
Laya by Shang Properties presents a prime location that offers convenient access to the heart of business and leisure in Metro Manila. Explore the exceptional benefits that come with choosing a home that's perfectly situated for a dynamic lifestyle.

Great Choice of Location
Choosing a condo near Ortigas Center provides an outstanding locale that immerses you in a dynamic ambiance. You'll find yourself close to prominent commercial hubs, entertainment venues, and a wide array of dining choices, ensuring a convenient and vibrant lifestyle.

Easy Access to Transportation Hubs
Living in this lively locale offers seamless access to transportation hubs, including bus stops, MRT, and LRT stations. Embrace newfound freedom on exciting journeys, knowing that your home allows you to effortlessly explore the city and beyond.

Home of Some of the Excellent Companies
The allure of condos near Ortigas Center lies in their role as hosts to exceptional companies across diverse industries. This magnetism draws esteemed businesses, creating an environment ripe for career advancement, networking, and synergistic partnerships. Residing among these esteemed enterprises fosters a vibrant ecosystem that nurtures innovation, entrepreneurship, and personal growth.
Why are Amenities Important in a Condo?
Amenities go beyond mere extras – they enrich your condo living experience by fostering a sense of community and providing everyday conveniences. These offerings ensure a comfortable and enjoyable lifestyle right within your unit, reflecting our commitment to enhancing your overall residential satisfaction.
Enhance Your Desired Lifestyle
Conjuring up the motivation to exercise can be challenging after a tiring workday or when facing the elements in the morning. This is where the appeal of condo amenities truly shines. With a refreshing pool and a well-equipped gym at your disposal, finding the energy to stay physically and mentally active becomes a breeze, ultimately enriching your overall well-being.
Reduce Your Travel Elsewhere for Everyday Needs
The amenities in a condo near Ortigas Center are designed to cater to your daily needs, giving you everything you need, from essential services to leisure and social activities. They make your life not only comfortable but also more time-efficient, reducing the need to travel elsewhere and allowing you to relish every moment in your cozy condo haven.

Foster a Sense of Community
Condos near Ortigas Center have community spaces open to its residents. These rooms offer more than just a chance to socialize — they also contribute to your health and competitive spirit. This is a great opportunity to bond and create a strong sense of community.

Great Return on Investment
In the realm of real estate, properties boasting appealing amenities—think gyms, pools, 24/7 security—hold sway for potential residents. For investors eyeing a condo near Ortigas Center, this is a promising prospect. Owning a unit with sought-after amenities enables you to command higher rents, resulting in an augmented return on your investment. It's a smart move that promises enhanced financial gains.
Amenities Available at Laya by Shang Properties
Discover the distinct lifestyle of Laya by Shang Properties, where condos near Ortigas Center unveil a refined living experience. Our exceptional amenities redefine modern living, offering a haven where every desire is thoughtfully catered to, ensuring a comfortable and delightful environment for your enjoyment.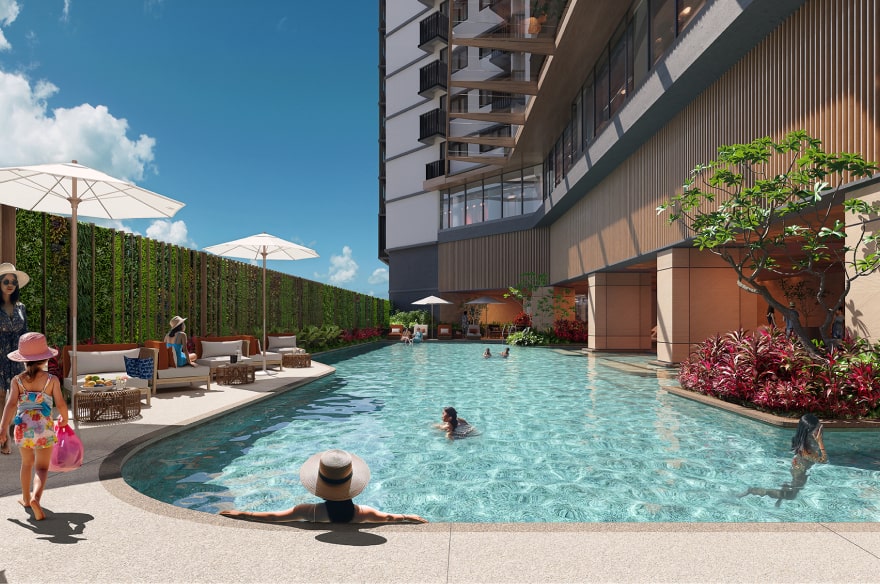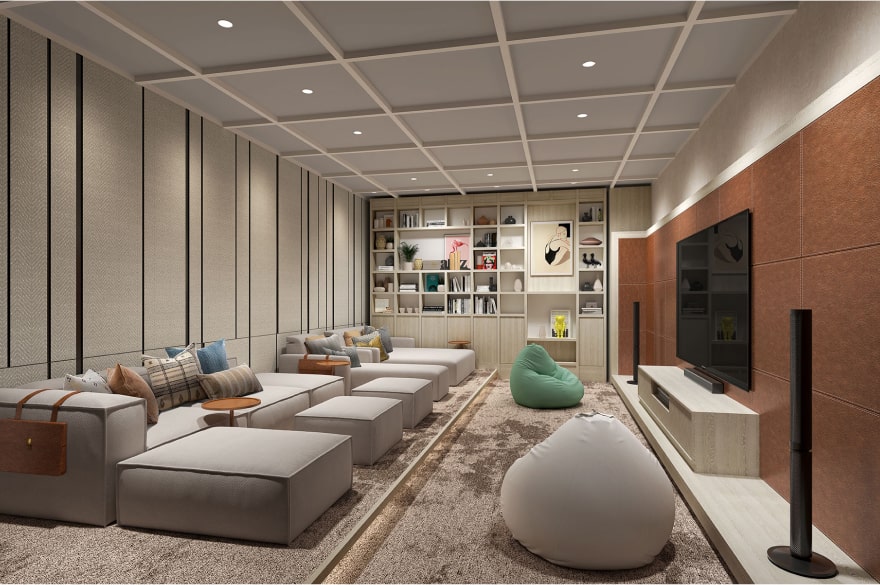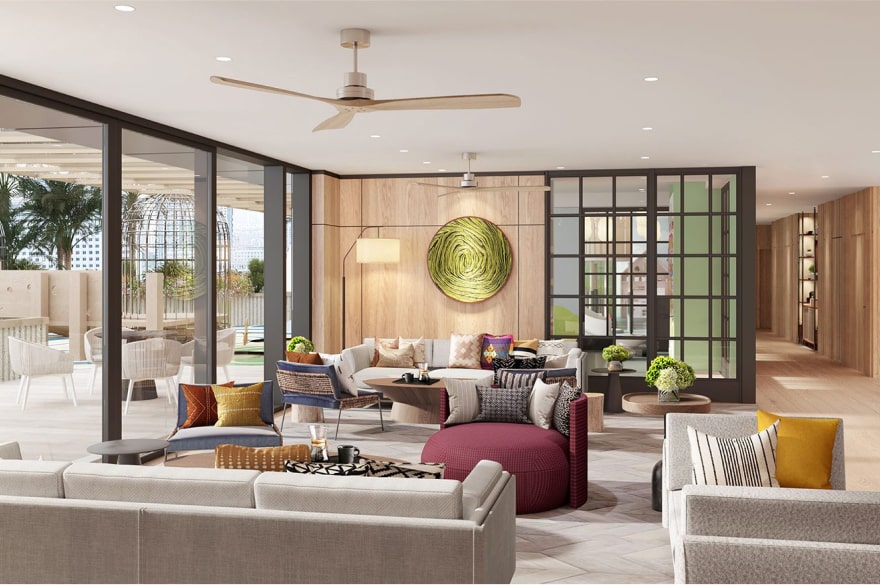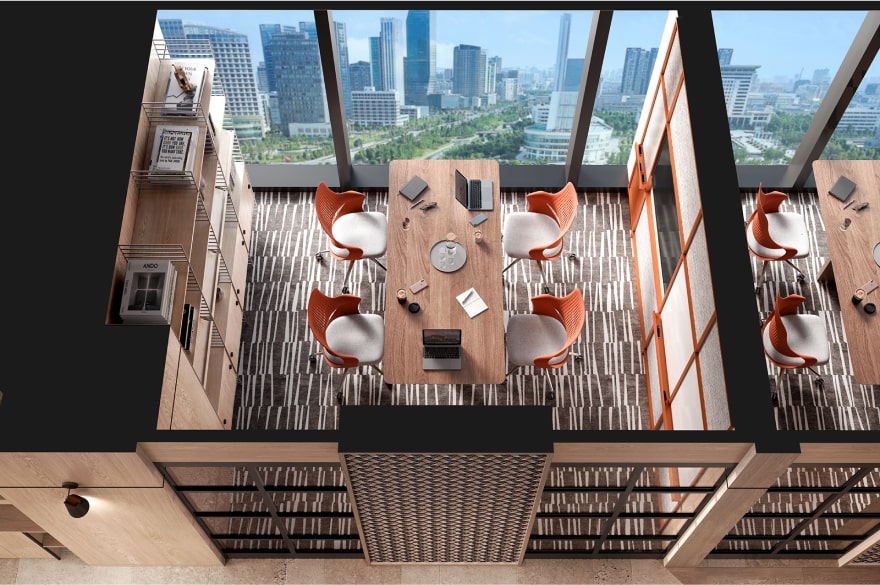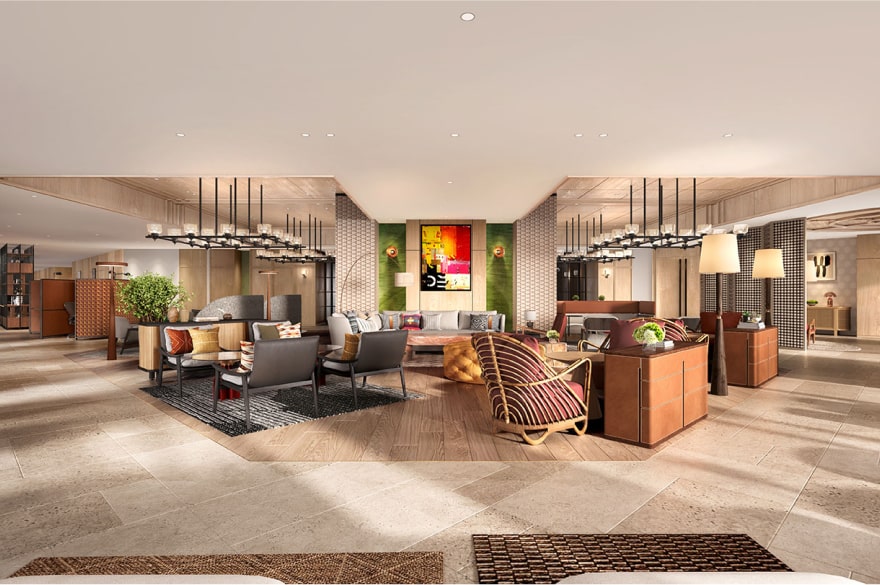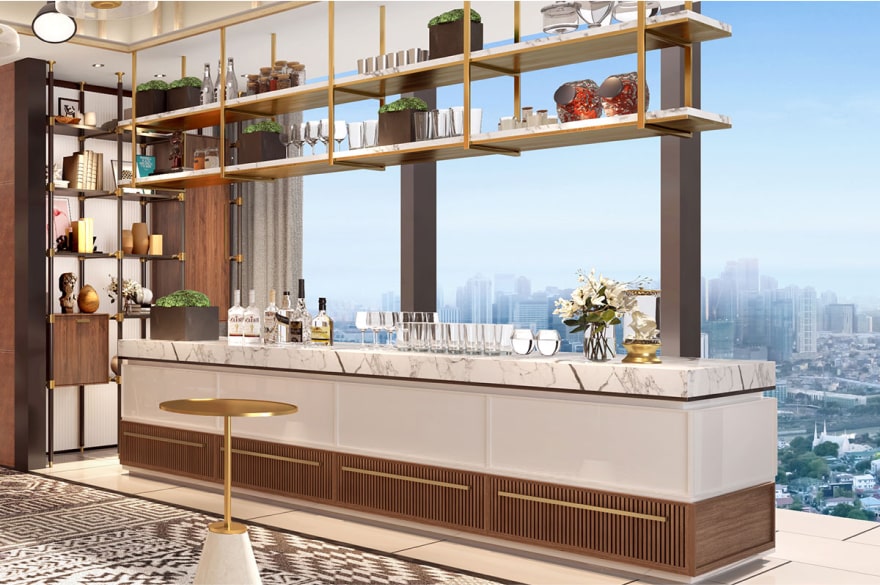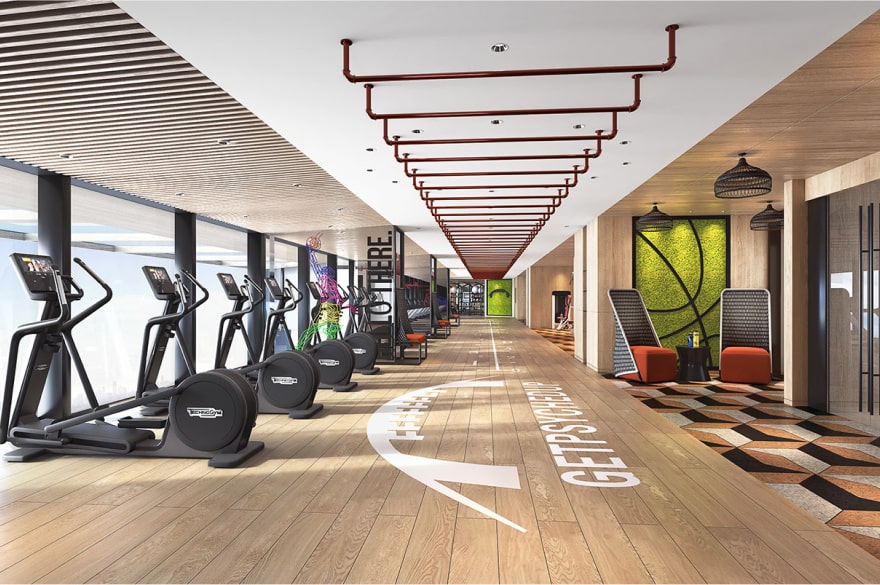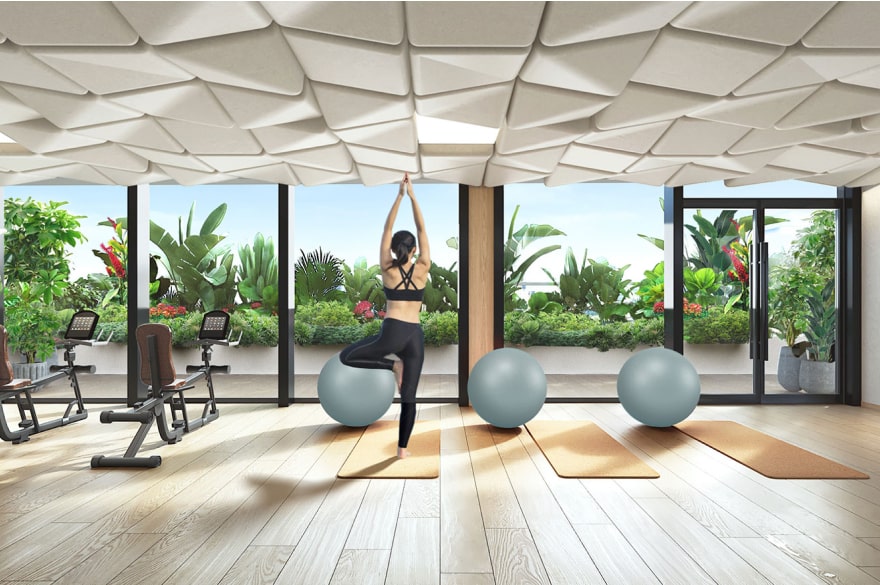 Adult and Kiddie Pool
Enjoy a refreshing swim in the spacious adult pool or let the little ones splash around in the kiddie pool.

The Den
Step into a cozy haven where you can unwind, read a book, or simply find solace in a peaceful atmosphere.

Indoor and Outdoor Children's Play Area
Encourage your children to explore and revel in the specially crafted play zones – both indoors and outdoors.

The Viewing Room
Enjoy the comfort of a mini theater, perfect for movie nights and leisurely screenings, offering an elevated cinematic experience right within your abode.

The Studio
Discover the perfect space to explore your creativity or engage in wellness activities in this versatile and inviting multipurpose area.

The Library
Find serenity in a quiet sanctuary filled with a vast collection of books, creating an ideal environment for reading, studying, or getting lost in captivating stories.

The Workspace
Amplify your focus and productivity within a dedicated co-working space that residents can use on their work-from-home days.
The Lounge
A stylish and inviting communal lounge area where residents can relax, socialize, or host gatherings.

The Party Rooms
Elevate your celebrations and host unforgettable events in these exclusive and fully equipped party rooms, thoughtfully designed to accommodate your entertainment needs.

The Game Room
Unleash your inner competitor and enjoy an array of thrilling games and activities in the vibrant and engaging game room.

Changing Rooms
Experience convenience and comfort in dedicated changing rooms, offering convenient showers and lockers for a seamless transition after a swim, workout, or recreational activity.

Fitness Studio
Achieve your health and fitness goals in a state-of-the-art gym, equipped with top-notch equipment and facilities to support a wide range of exercises and training routines.

Yoga Studio
Improve your well-being and inner harmony in the tranquil ambiance of the dedicated yoga studio, designed to nourish your mind, body, and soul.

Meditation Area
Explore our meditation area, where you can escape the noise of daily life and find inner peace, indulge in meditation or mindfulness practices, and rejuvenate your spirit.