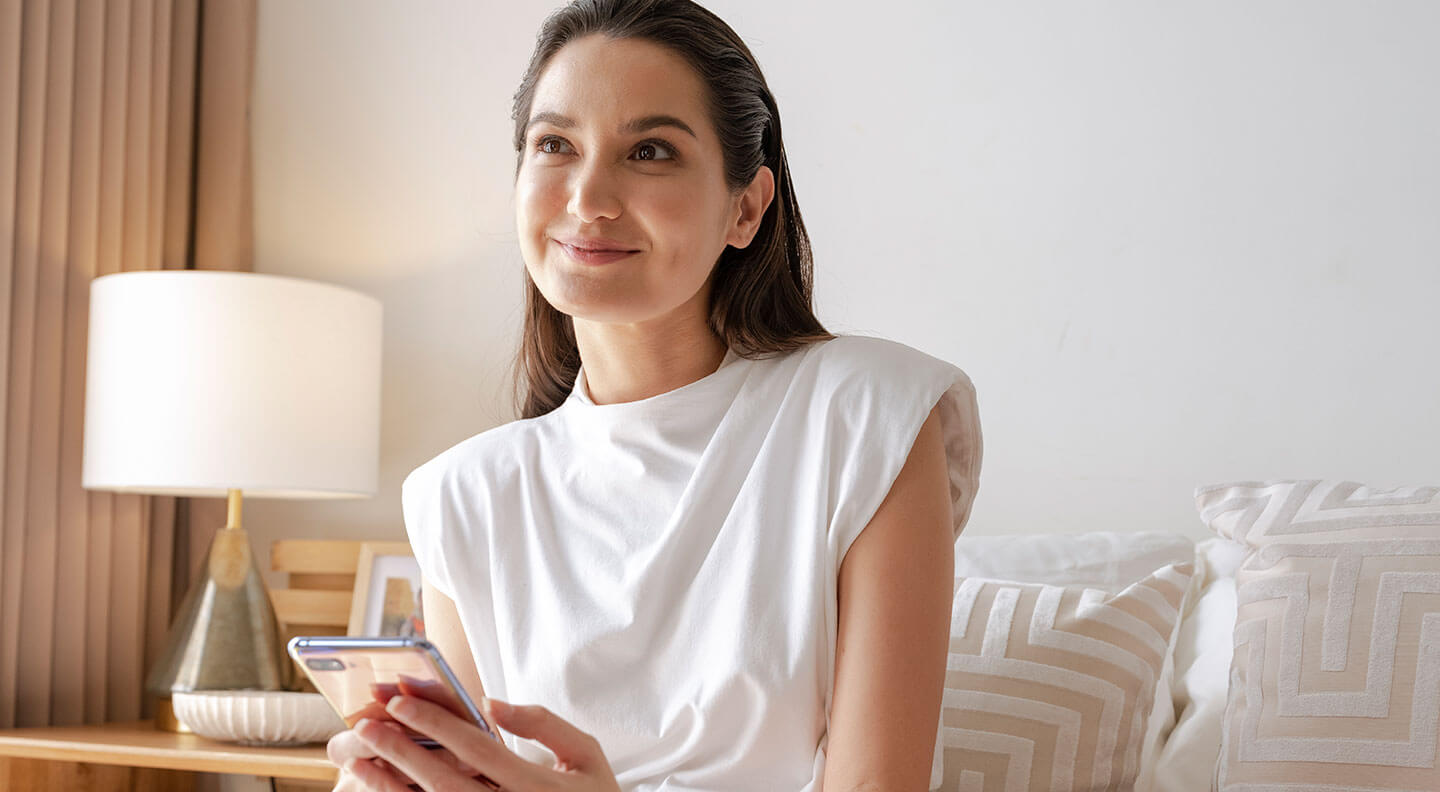 It's your story
to tell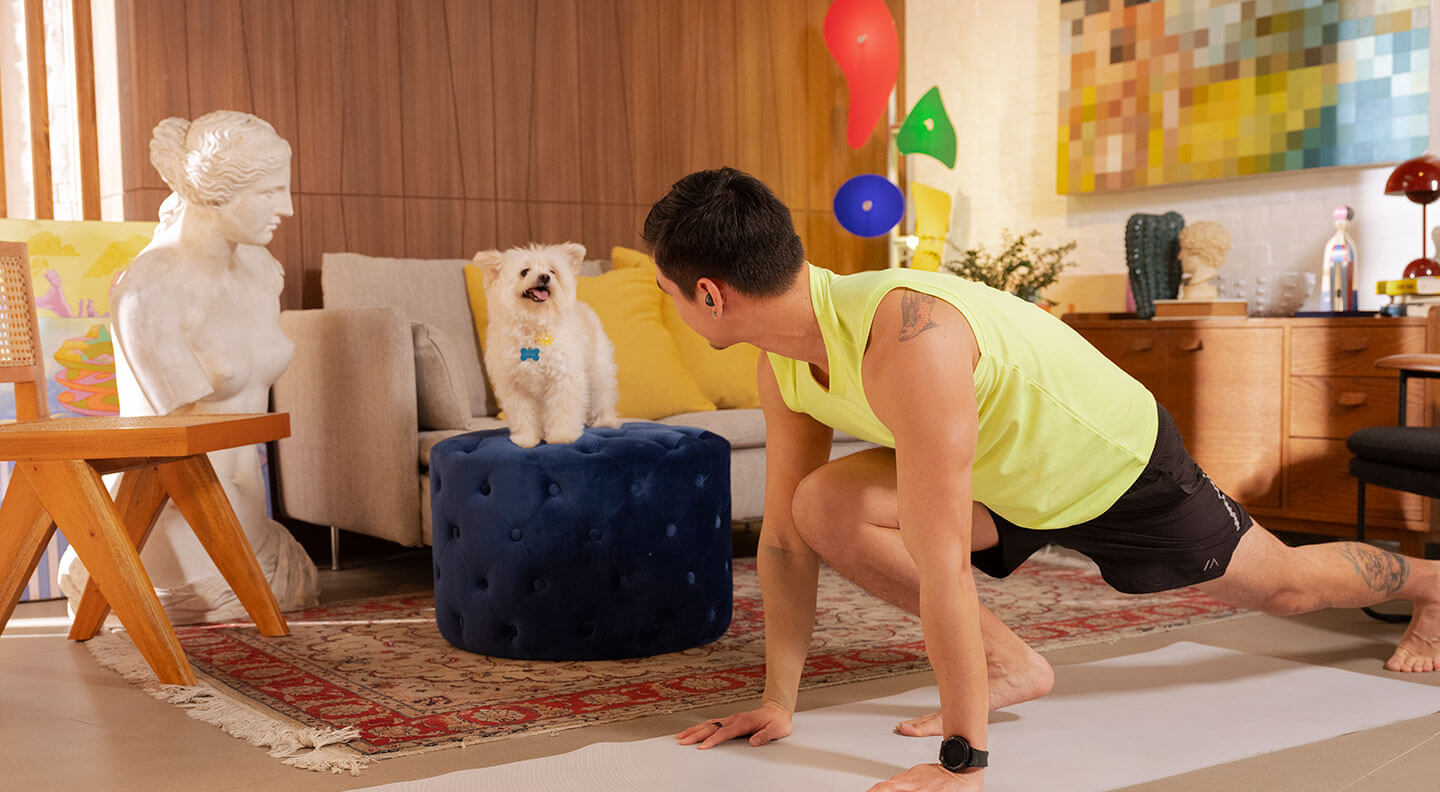 Take the
next step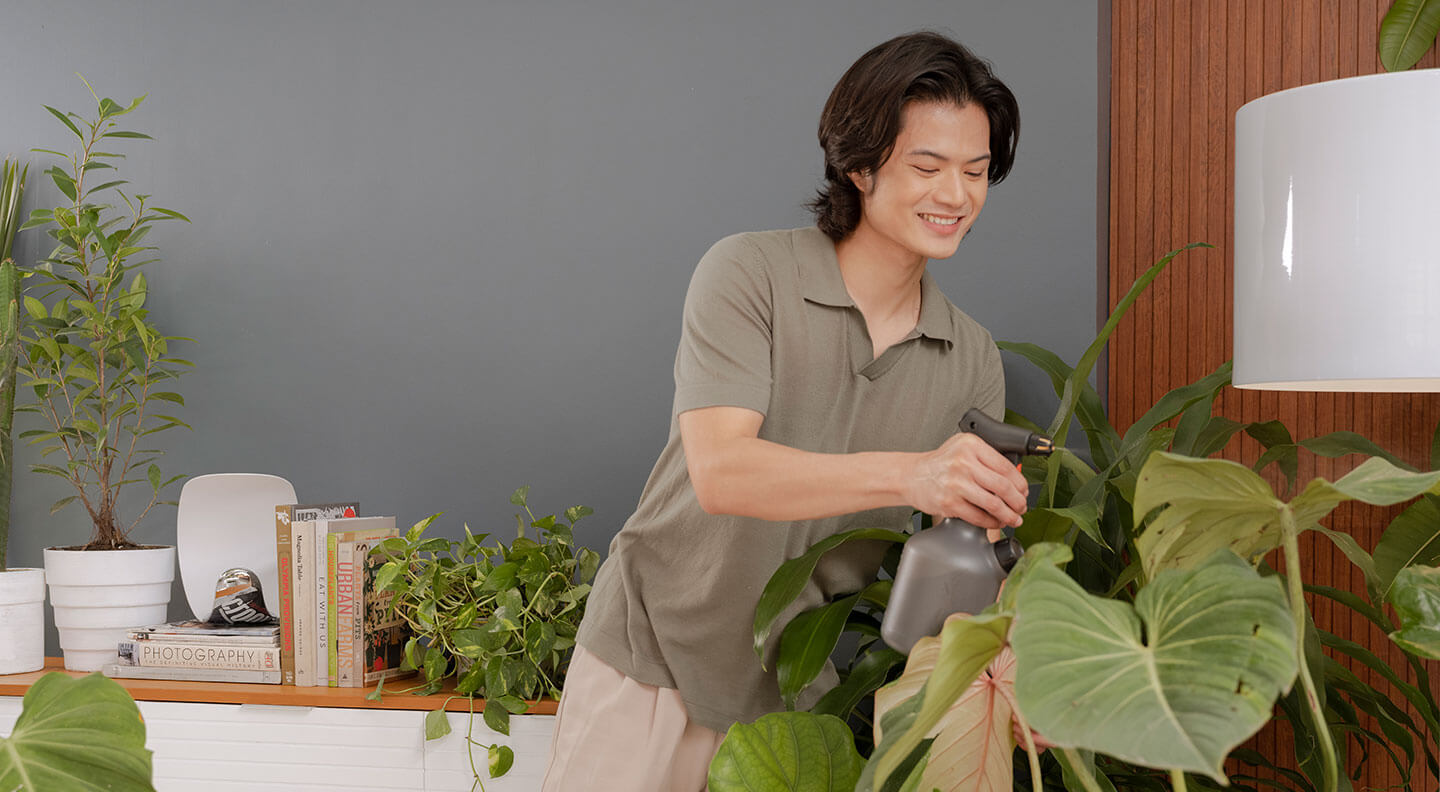 Nest easy
Laya by Shang Properties is a sanctuary of comfort and self-expression. Where city and community meets.
Discover more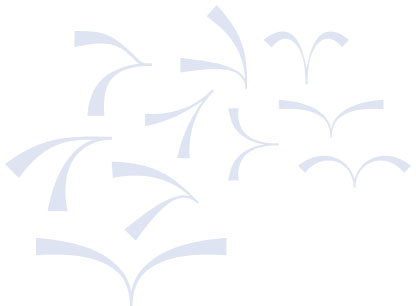 Experience your best

Your space, your style
With studio, one-, two-, three-bedroom units, Laya's modern spaces give you the room to design your own home.

Enrich the mind and the body
Cultivate wellness in our fully equipped fitness studio and yoga studio.

Learn and grow
Find peace and quiet in The Library, The Studio, and The Workspace, where you can work and study.

Gather and entertain
Connect with friends at The Viewing Room and The Game Room and enjoy a movie or a game of billiards.

Dive right in
Cool down and unwind after a long day and enjoy a relaxing dip at Laya's swimming pool.

Celebrate nature
Savor in our landscape areas that connect your home to lush gardens.

Move and play
Create unforgettable memories and let your kids' imagination soar at Laya's play areas.

Nature at your doorstep
Calm your minds and reconnect with your inner self in Laya's spaces built for meditation and yoga.

Be part of something bigger
Venture into the neighborhood, where everything is within reach.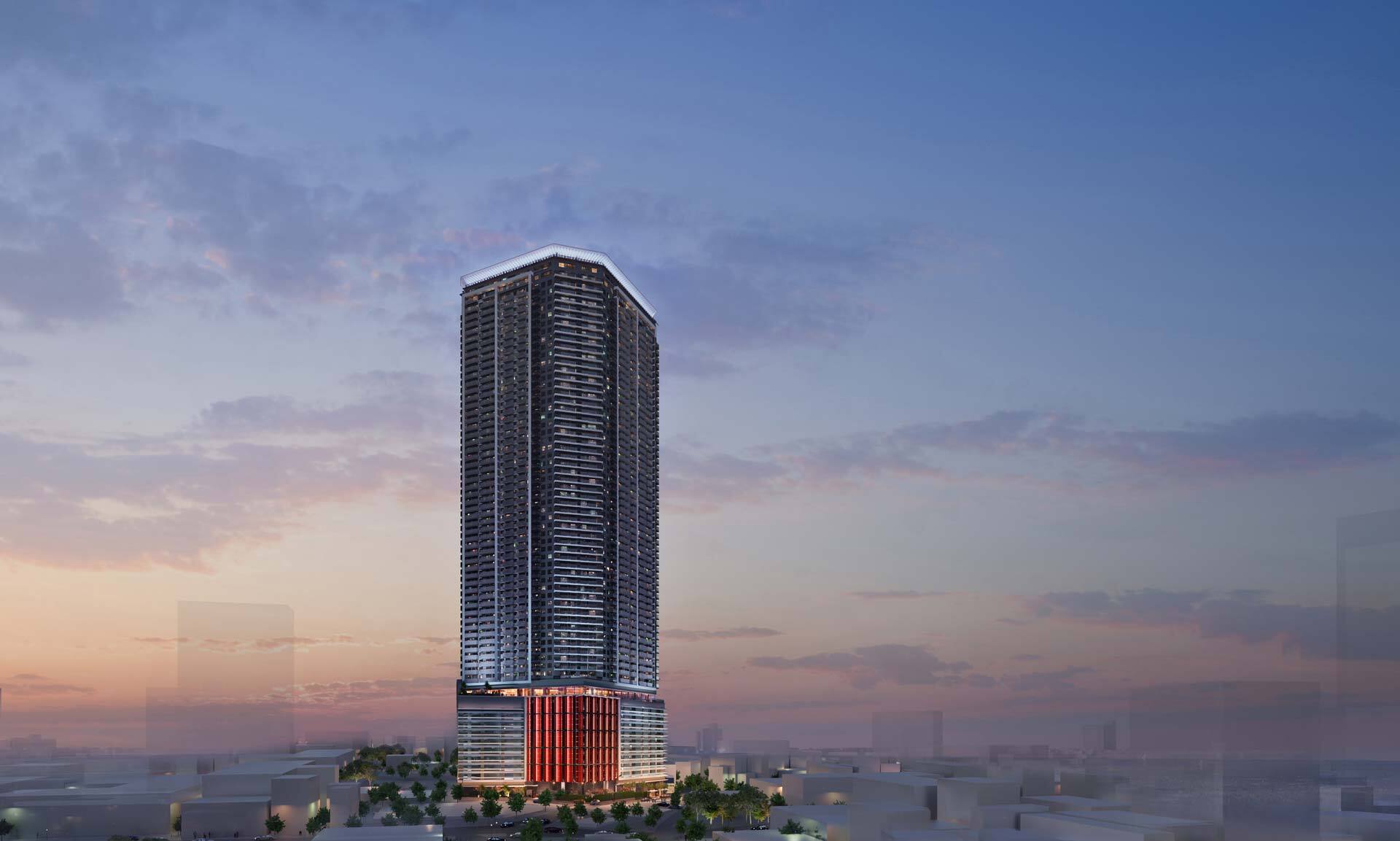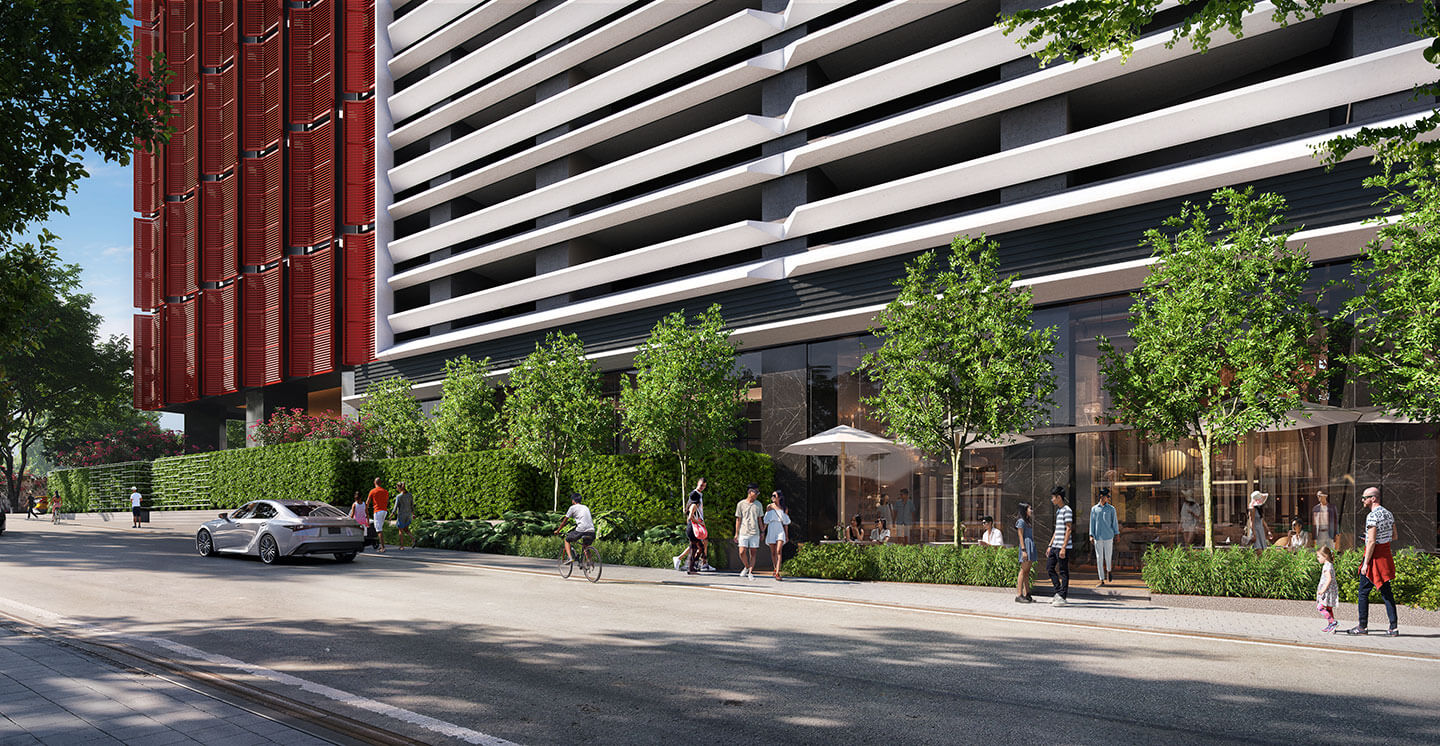 A place to call home
Laya is a canvas for self-expression, a community for human connection and a space for cultural enrichment.
A home to 1,283 studio, one-, two-, and three-bedroom units. Laya's modern spaces give you the room to create your own home style. With amenity spaces catering to different needs and lifestyles, you have room to make the most of every moment.

Live in a place that inspires
Share your details here or email us at hello@layabyshang.com and we'll attend to your queries as soon as we can.