Best Features to Look for in a High-Rise Condo in Pasig
2 Min. Read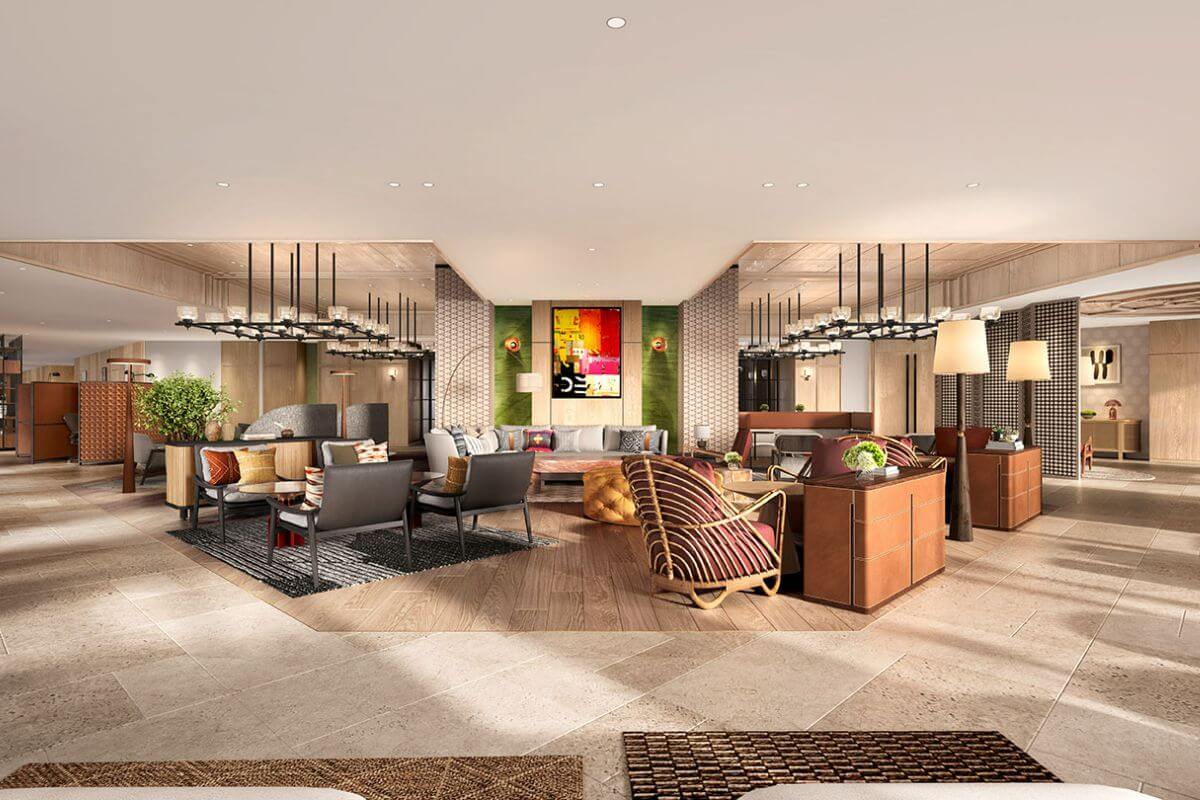 What are the must-have features of a high-rise condo in Pasig City?
Diversity in condominium units
A panoramic view
Inclusive amenities and services
Well-implemented security systems
Overview

High-rise condos in Pasig offer a variety of unit types, sizes, and layouts to cater to the diverse preferences and needs of potential residents. This diversity allows individuals and families to find a unit that aligns with their lifestyle, whether it's a studio for a single professional or a larger layout for a growing family.

Living in a high-rise condo provides occupants with breathtaking panoramic views of the cityscape.

High-rise condos offer a range of amenities and services that enhance residents' quality of life and convenience.

These properties typically feature well-implemented security systems, including surveillance cameras, private entrances, and manned security guards.
In the heart of Pasig City's thriving urban landscape, a new way of living has risen to redefine modern lifestyles – the high-rise condominiums. These units overlook the city's busy roads and show a unique way of modern living. With their sophisticated designs and good locations, these upright homes smoothly combine convenience, style, and a sense of community.
High-rise condos in Pasig City can fit different needs and likes thanks to its many features and amenities. In this article, we dive into detail about what you can expect from these vertical structures. Click here to learn more!
Diversity in Condominium Units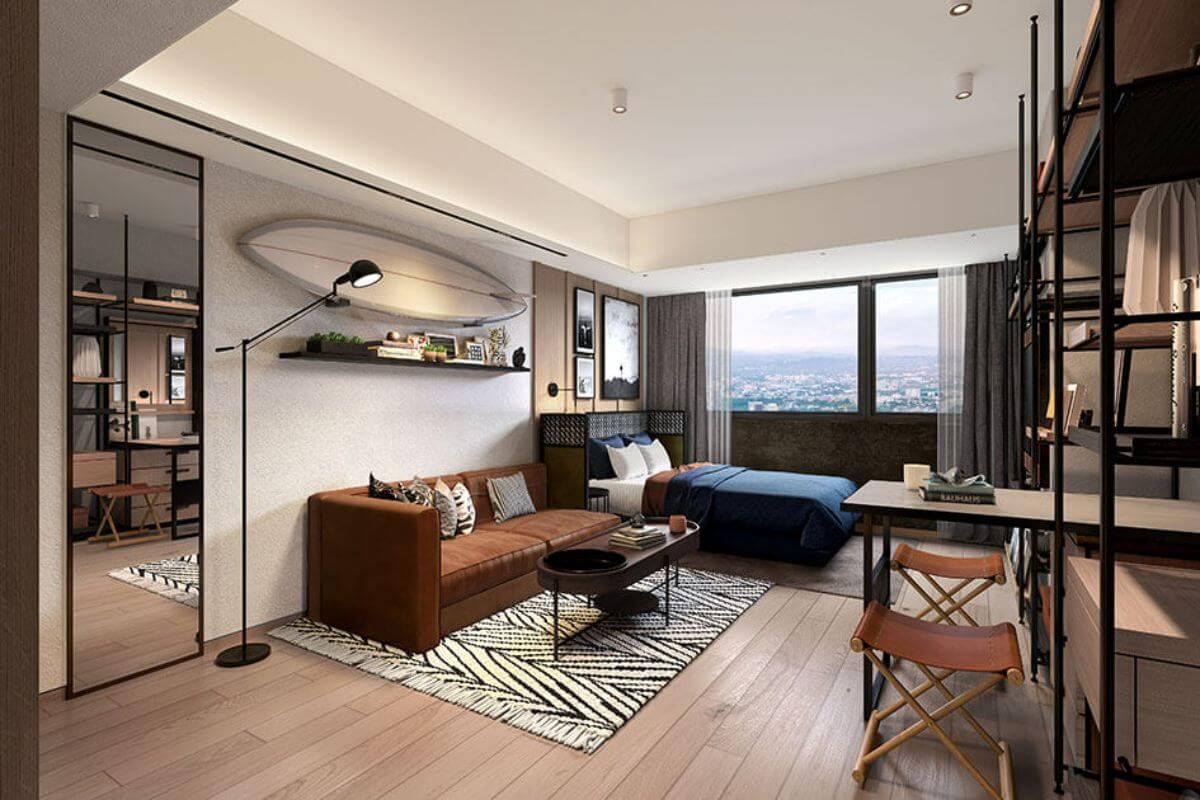 A high-rise condominium that presents an array of unit types, sizes, and layouts directly address the varied preferences and requirements of potential residents. This diversity enables individuals and families to find a unit that aligns seamlessly with their distinct lifestyle – whether it's a cozy studio for a single professional, a spacious two-bedroom for a couple, or a larger layout to accommodate a growing family.
The significance of offering an extensive range of unit options cannot be overstated. Different people have different priorities and living preferences. Thus, opting for a condo unit that caters precisely to your daily needs is a strategic move to ensure a comfortable living experience.
Moreover, selecting a high-rise condo in Pasig situated within a development that boasts diverse options not only satisfies your personal living space requirements but also amplifies your investment potential. It fosters a dynamic community where residents can enjoy a comfortable, liberated, and interconnected lifestyle.
At Laya by Shang Properties, our pre-selling condo units are available in four distinct configurations: studio, 1-bedroom, 2-bedroom, and 3-bedroom layouts. We extend a warm welcome to individuals from various walks of life, whether you're a bustling young professional or part of a growing family. We're committed to providing you with a comfortable haven that suits your unique needs.
A Panoramic View
High-rise residences that tower above the cityscape provide occupants with breathtaking panoramic views that are constantly changing works of art. Imagine seeing the city lights twinkle like stars at night or seeing the dawn over the skyline in the morning. These views will remind you daily of how big the world is and the vast opportunities that lie beyond, waiting for you to take on.
A sweeping cityscape visible from the comfort of your home becomes a constant source of inspiration and relaxation. You'll be overcome by a visual escape from the always-shifting urban landscape that can ease stress and promote calmness in your home while making you feel more like a part of the bustling spirit of the city.
From a practical standpoint, a good city view often signifies a strategic location within the urban landscape. Outstanding views are typically found in great locations near essential amenities, transportation terminals, and recreational areas. This makes things easier to get to and more convenient, so your everyday tasks become easier while you enjoy living an exciting lifestyle.
Inclusive Amenities and Services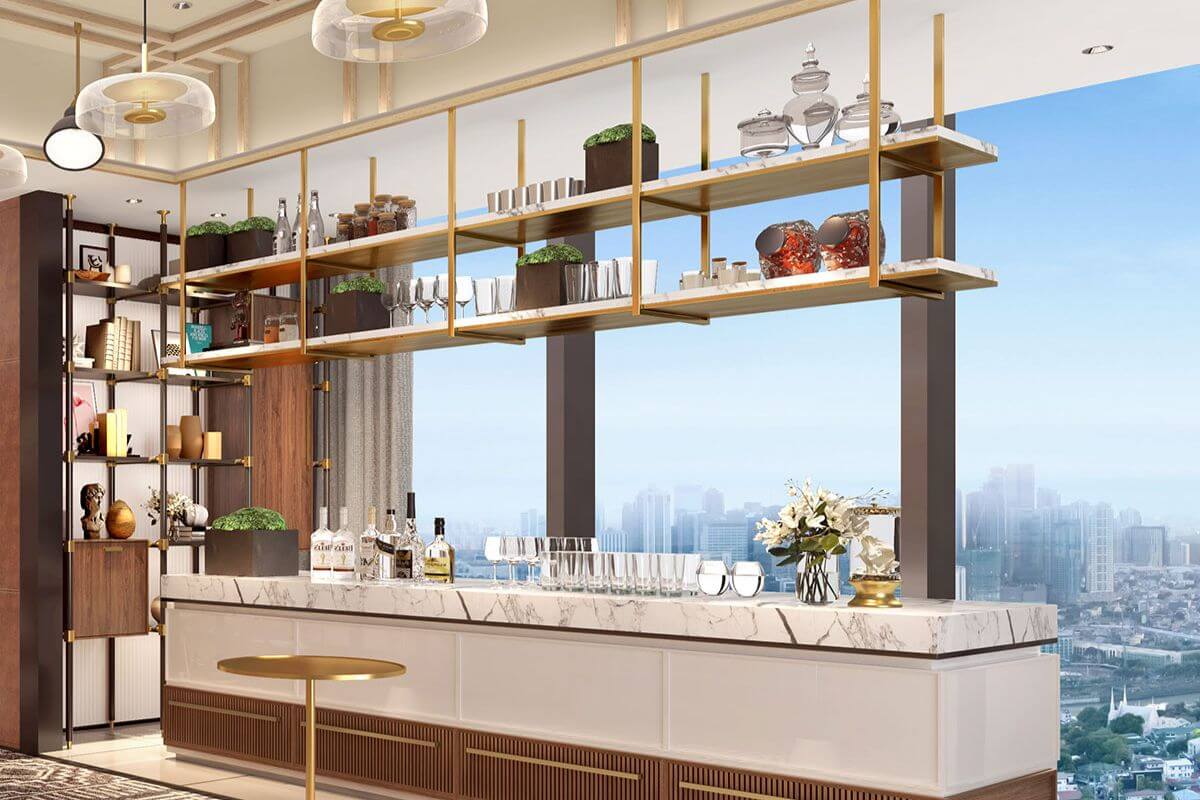 The range of amenities and services available in a condo can greatly influence the quality of your life, the ease of daily tasks, and the overall enjoyment of your living experience. Amidst the hustle and bustle of urban life, having immediate access to essential services and recreational offerings within your residential complex significantly enhances convenience and time management.
These amenities allow you to maintain an active lifestyle without having to venture far from home. A meticulously maintained condo with amenities like adult and children's swimming pools, a dedicated children's play area, attentive concierge assistance, and versatile multi-purpose function rooms become a coveted choice for potential residents seeking both comfort and leisurely living.
Well-Implemented Security System
Choosing a condo with a meticulously implemented security system is a crucial choice that goes beyond simple peace of mind. A well-implemented security system within a condo complex is a pillar of assurance in an increasingly urbanized environment where safety concerns are shared. Security measures like cameras, private entrances, and manned security guards on duty around the clock may make you feel safe and secure in your surroundings.
You may confidently thrive in an environment that encourages comfort and a sense of community by ensuring your preferred condo has a robust security foundation.
Key Takeaway
To guarantee a cozy, practical, and satisfying living experience, it is crucial to consider the best qualities of a high-rise condo in Pasig City. It increases the value of your investment and is customized to meet your needs.
Considering the best features of a condo is about investing in a lifestyle that aligns with your aspirations. With its exceptional location, stunning design, a wide range of amenities, and reputable history, Laya by Shang Properties perfectly captures these concepts. It is an unrivaled option for people seeking comfort and freedom. Take the next step and contact us now!
Live in a place that inspires
Share your details here or email us at hello@layabyshang.com and we'll attend to your queries as soon as we can.