The Best Condo for Sale in Pasig
2 Min. Read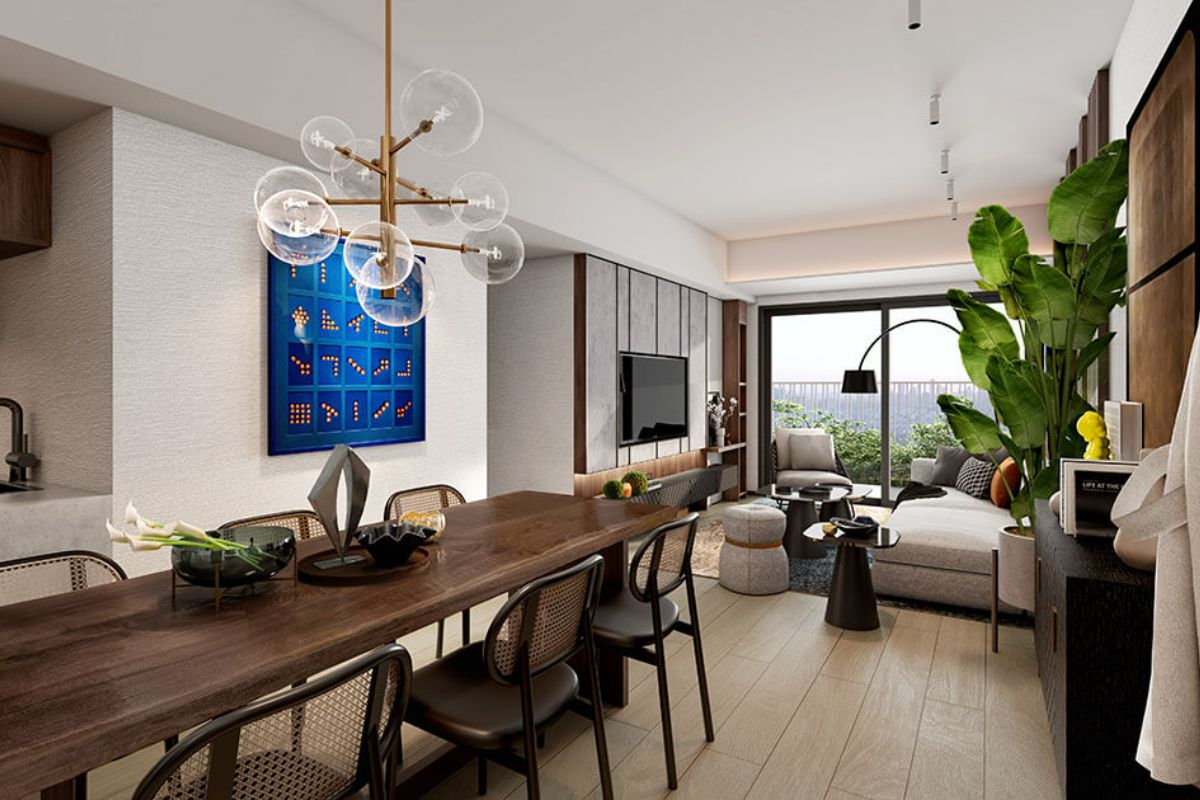 Overview

Laya by Shang Properties aims to redefine condo living in Pasig with its premier location and innovative design. It promises an elevated living experience.

Its strategic location ensures quick access to professional districts, educational institutions, shopping zones, and more within 30 minutes. It offers a range of amenities for residents.

Property care services are essential for preserving a property's value, aesthetic appeal, safety, and functionality. Laya, like any other Shang Properties development, is managed by Shang Properties' property management team. This ensures that top-notch service is provided to each of its developments.
As a result of its premier location and connectivity, Pasig City has attracted a growing population of young professionals working in the thriving business process outsourcing sector, as well as upwardly mobile families seeking a more sophisticated lifestyle and exploring different condos for sale in Pasig. With its vibrant commercial districts like Ortigas Center and thriving new business hubs, this city has cemented its status as one of the country's most important economic powerhouses.
It is in this landscape that Laya by Shang is poised to make its mark. Developed by one of the Philippines' most reputable and innovative real estate developers, Laya by Shang Properties promises to raise the bar for condominium living in Pasig. With its pioneering design and an unmatched selection of facilities catering to the needs of modern urbanites, Laya is set to redefine life in the sky and be the new benchmark for modern residential living within the city.
Elevate Living Experience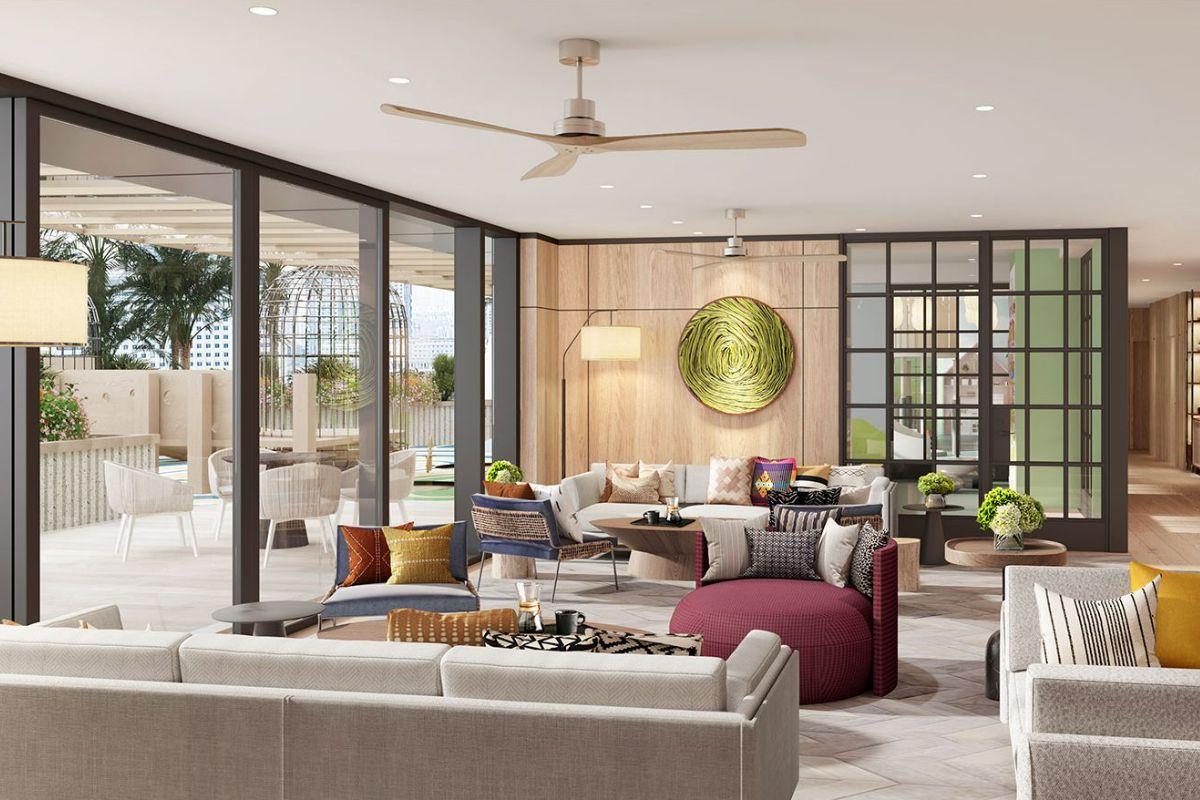 When choosing a new home, one of the many factors you must consider is the location. Laya by Shang Properties understood this well, evident in its premier city-core site along the distinguished location. This strategic road placement guarantees swift, simple connections wherever you need to go. In under 30 minutes, the professional districts can be readily reached for work. Transporting young ones is convenient, too, with quality global learning places nearby. Daily necessities like provision purchasing also pose no trouble given adjacent shopping zones.
Residing at Laya further offers relaxing recreation opportunities right on your doorstep. Shortly after an occupied day, unwind your brain with walks. Relax further by engaging your body at the lavish outdoor zones inside the compound. This unrivaled location at the heart of Pasig uplifts every aspect of daily living with unmatched benefits.
As one of the new developments by Shang Properties, Laya has been intended to establish new principles for city living. Residents can anticipate harvesting the rewards of simplicity and enriched experiences living in one of Pasig's premier places.
Crafting Home Identity
At Laya, we aim to make your new home perfectly suit you. Basic unit layouts provide a clean backdrop to showcase your individual style. Whether you prefer modern minimalism or warm classics, you can reflect your personality everywhere. Stepping inside, you'll find high-quality standard features showing our comfort and sophistication focus. From flooring to fixtures, everything is carefully chosen to create a nice flow.
Your touch brings the unit to life as you customize spaces to express yourself truly, empowering you to build your dream home and cement your unique tastes for years.
More than just a place to live, we help turn your home into a true reflection of who you are and how you want to feel living there each day. Here, you can fully design your personal sanctuary that perfectly matches your inner vision.
Mastering Property Care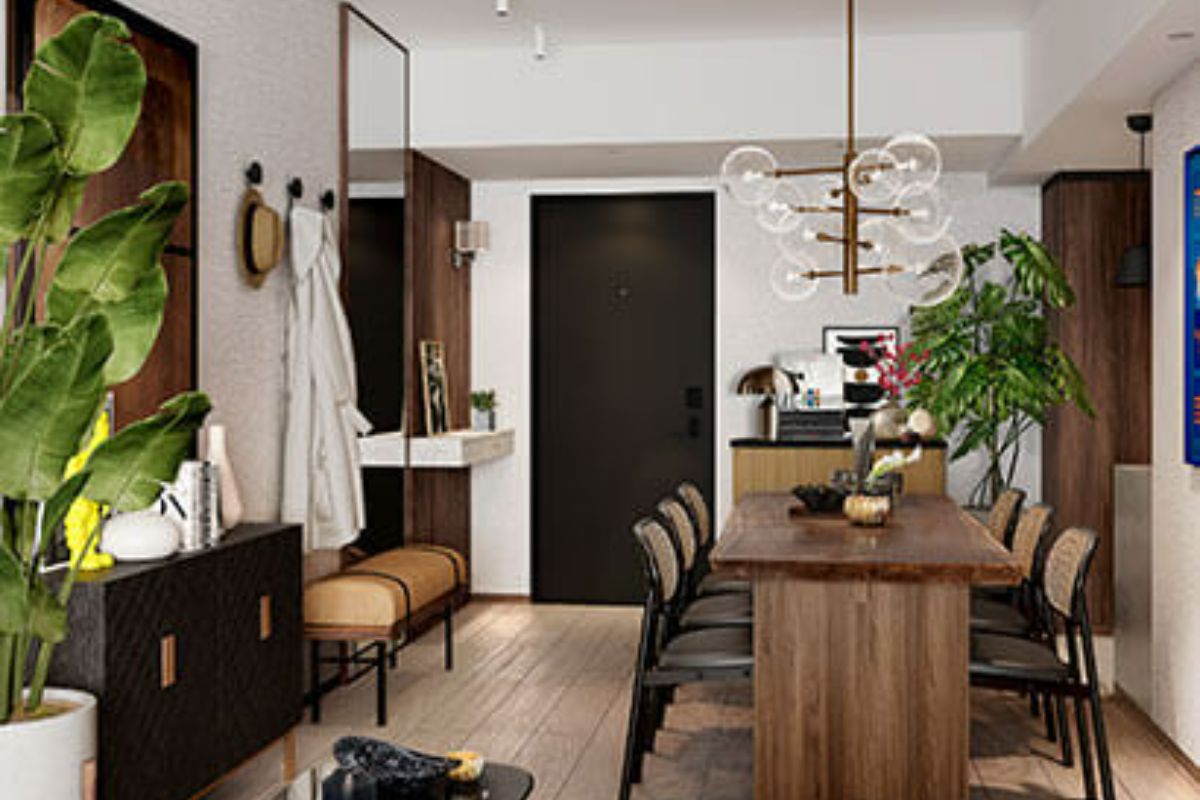 Property care services are important in maintaining and preserving properties' value, aesthetics, and functionality. Whether it's residential homes, commercial buildings, or public spaces, these services contribute significantly to the overall well-being of the property and its occupants. The importance of property care services can be seen from various perspectives:
Property Preservation: Regular maintenance through property care services helps prevent deterioration and ensures that the property retains its value over time.
Aesthetic Appeal: The visual appeal of a property is crucial for creating a positive first impression.
Safety and Functionality: Regular property care ensures that safety hazards are identified and addressed promptly.
Longevity of Infrastructure: Timely repairs and maintenance help extend the lifespan of these components, reducing the need for costly replacements.
Environmental Impact: By implementing eco-friendly solutions, condominiums can promote environmental stewardship and attract environmentally conscious occupants or customers.
As a new homeowner, maintaining your investment is paramount. Here at Laya, maintaining your valuable assets is a top concern. Laya by Shang Properties is managed by Shang Property Management Services Inc. (SPMSI), a 100% subsidiary of Shang Properties, which provides top-of-the-line property management services for residential buildings, retail, office, and parking facilities across all master-planned residential and commercial developments of the group.
Value for Money
When selecting a dwelling, balancing advantages and costs holds significance. Laya offers remarkable value. It boasts exceptional amenities and a prime location, while pricing remains competitive as well.
The spacious layouts, complete with modern comforts, offer an exquisite blend of sophistication and functionality.
Laya's location and features assure greater appreciation and rental yields. Buyers reminiscing over fair pricing recognize the advantages of securing a home in such a distinguished community.
Key Takeaway
With its strategic location, meticulous unit finishes, exceptional amenities, professional property management, and a connected community, Laya sets the benchmark for sophisticated urban living. Contact us now and discover the most distinguished condos for sale in Pasig City.
Transform your concept of home at a place that reflects your unique identity while appreciating strong value for money. Discover your new found sanctuary with Laya today! Your dreams of exceptional living start here.
Live in a place that inspires
Share your details here or email us at hello@layabyshang.com and we'll attend to your queries as soon as we can.