Nest easy and experience the exhilarating sense of freedom
2 Min. Read
By Vaughn Alviar @INQ_Property | On https://inqm.news/tnoe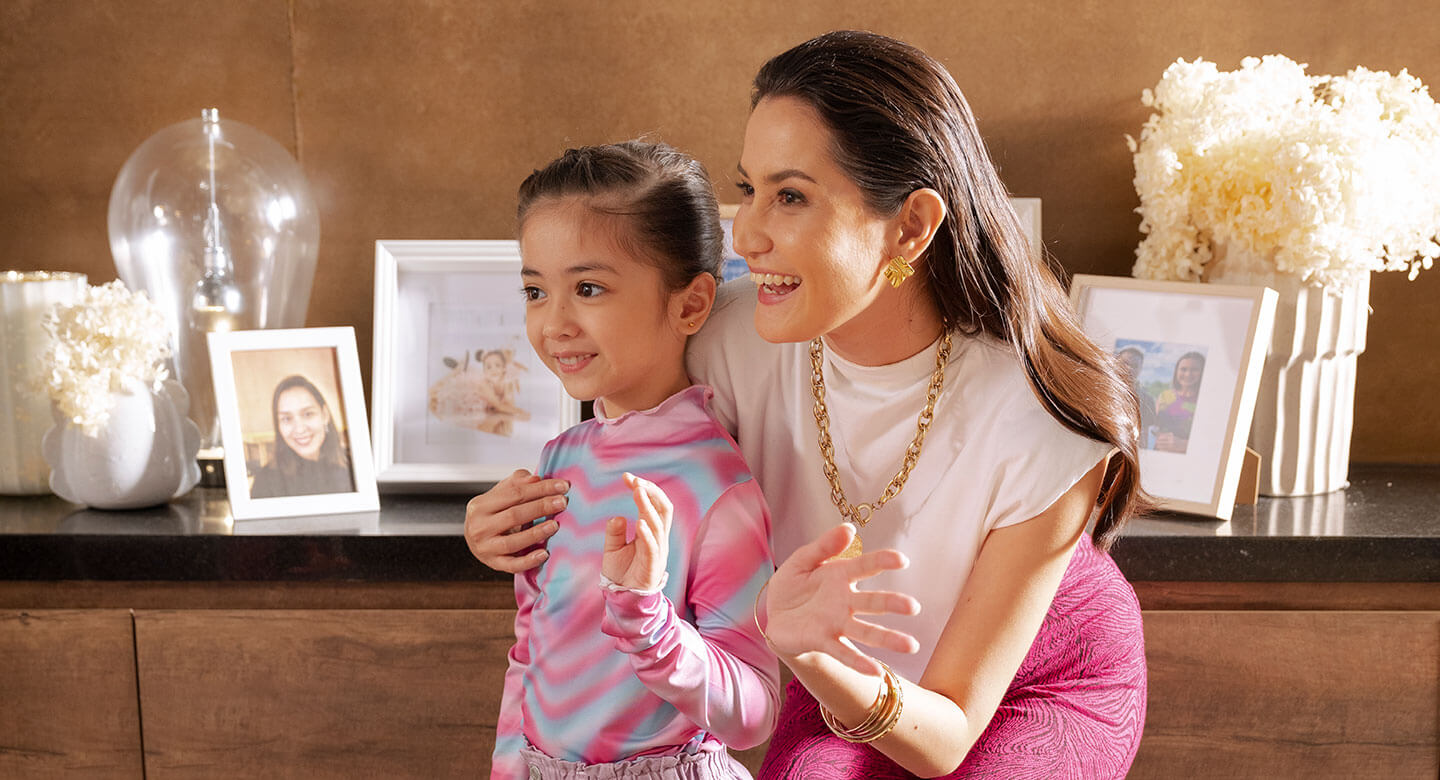 Seeking homeownership is a common aspiration driven by various motivations. While pride and financial security are often cited reasons, the exhilarating sense of freedom and independence that comes with owning a home is equally compelling. Laya by Shang Properties Inc., a remarkable 67-story development, encapsulates this spirit, reflecting its name derived from the Filipino term "laya," which symbolizes liberty and independence.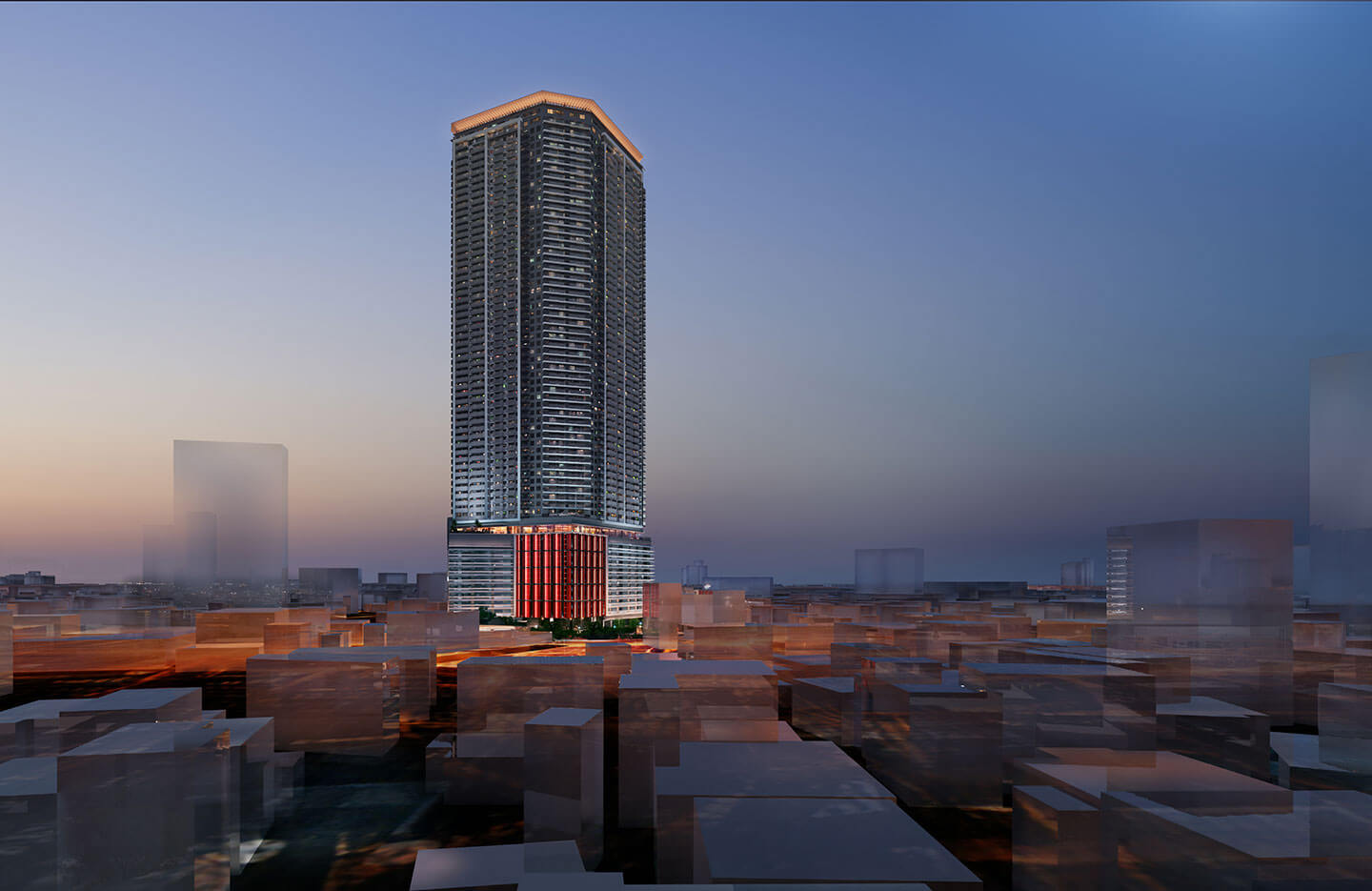 Laya by Shang Properties
Laya to choose your place in the world
Amidst the plethora of developments spanning the archipelago, Laya by Shang Properties offers the freedom to choose a place where you can truly disconnect and express yourself, or where opportunities for growth and prosperity flourish. Situated in the vibrant and well-connected Oranbo village of Pasig City, this secure community becomes your gateway to a lifestyle brimming with convenience. Surrounded by hospitals, commercial centers, corporate headquarters, and schools, Laya enables you to explore recreational spaces, from morning runs and quick lunch spots to finding the perfect remote work nook or indulging in weekend delights, right outside your doorstep.
Laya to pick a living space that fits you
Once you determine the ideal space for yourself or your household, your new residence becomes a blank canvas, inviting you to write your story and express your unique identity.
Laya by Shang Properties presents a collection of 1,283 modern units, thoughtfully designed to cater to your needs and reflect your sensibilities. From well-appointed studios to one-, two-, and three-bedroom layouts, ranging from 33 sqm to 149 sqm, each unit becomes a personalized sanctuary that celebrates your individuality, freeing you from the burdens of the outside world and inspiring you to reach new heights of fulfillment.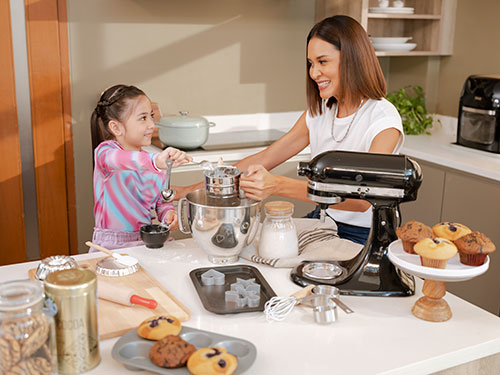 Laya to claim the lifestyle that you deserve
Real estate projects cater to diverse demographics, and when it comes to your own preferences, compromising on comfort and enjoyment should never be an option.
Laya by Shang Residences goes beyond providing custom living spaces; it presents a range of amenities that embody exclusivity, foster genuine connections, and promote cultural enrichment. The ground floor features a retail space, while indoor and outdoor amenities are strategically located on levels 11 and half of level 12, ensuring year-round usability. Experience the Viewing Room, Studio, Lounge, Library, and Workspace for relaxation and productivity. Stay fit in the Fitness Studio or find inner peace in the Yoga Studio and Outdoor Meditation Area. Indulge in the pleasure of the Party Rooms, Game Room, the 25-meter swimming pool, or simply bask in the beauty of the landscaped area.
Laya to liberate yourself from the ordinary
Homeownership offers an escape from the monotonous "circle of life," where you work to cover expenses, pay rent, and occasionally treat yourself. By investing in a home, you break free from that cycle and receive a practical and symbolic reward: a place to call your own.
With Laya by Shang Residences, your journey extends even further as your unit becomes part of an impressive portfolio of developments distinguished by collaboration with industry leaders and structures that exemplify success. Shang Properties' exceptional reputation for longevity, meticulous attention to detail, and capital appreciation opens doors to a greater realm of possibilities.
For most buyers and investors, homeownership delivers an exhilarating sense of freedom and independence, along with the realization that the benefits of owning a property far surpass the associated costs.
Live in a place that inspires
Share your details here or email us at hello@layabyshang.com and we'll attend to your queries as soon as we can.